SCIENCE LAB BOOKS AND LAB EQUIPMENT
Science reveals God's great love and beautiful personality! Learning to discover God's creation and wisdom through experimenting helps students to understand God. Learning to apply Biblical truth to experimenting teaches students to respect what God has made. Learning about God's world through experimenting makes it an essential home school activity.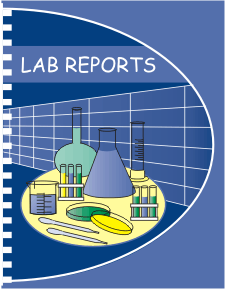 LAB REPORTS
Learn to experiment like a scientist! Watching a liquid and solid combine to create a gooey mess is fun! To get the best learning experience out of experimenting, it is important for your student to write a lab report. A lab report helps your student to organize and analyze what has happened in an experiment so that its essential purpose, techniques, and principles become evident.
This easy-to-use, consumable textbook created on a foundation of Biblical principles guides your student through the writing of ten science lab reports. It teaches your student organizational skills, logical thinking processes, and good writing to produce articulate and well-presented reports. Your student will work through two levels of lab reports from elementary to advanced.
"This textbook helped my son raise his grades in a PSEO science course to A's!"
Homescshool Mom, Minnesota
#21020 LAB REPORTS (3-12): $22.00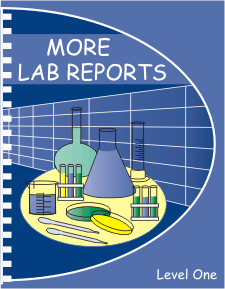 MORE LAB REPORTS
Do you have a student who loves to experiment? Do you have a science course that requires performing multiple experiments? Whether your student is writing elementary or advanced lab reports, our convenient, preformatted log and lab forms help your student organize and understand experimenting in these workbooks! Prior completion of our LAB REPORTS textbook is required.
"I liked More Lab Reports because of the space provided and just how the book is designed. I love the open space and how you can enter your own projects. I am very impressed with the curriculum. Thanks again!"
Pamela Clark, Home School Support Group Leader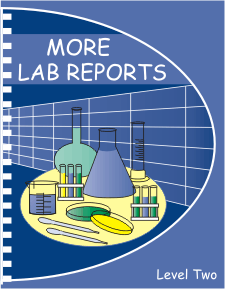 | | |
| --- | --- |
| Students prepare elementary lab reports. | Students prepare advanced lab reports. |
| | |
| --- | --- |
| #22010 MORE LAB REPORTS - Level One: $12.00 | #22020 MORE LAB REPORTS - Level Two: $14.00 |



PERIODIC TABLE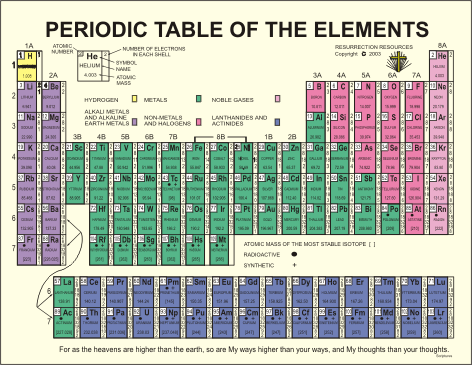 Christian students love this periodic table with a Bible scripture printed on the front! The color-coded table has complete information on all of the known elements, including atomic weights and number of electrons per orbit.
The large 8.5" x 11.0" size format is easy-to-read. Additionally, the table's stand-alone nature provides easier use when required for a test. For any science student, this table is an indispensable tool!
#24090 PERIODIC TABLE OF THE ELEMENTS: $4.00